Mobile Medicine FAQs
Have questions? We have answers!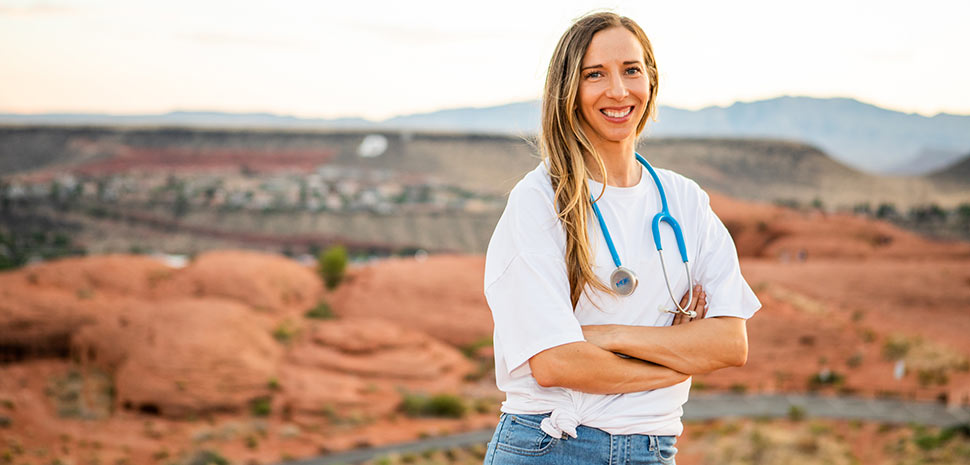 1. What is Direct Primary Care?
Direct Primary Care (DPC) is a growing model of medical practice in which patients directly contract with their doctor. Receive primary care services in exchange for an affordable fee.
Save your health insurance for the unexpected significant health expenditures: ER visits, surgeries, hospitalizations, X-rays, or specialist consultations.
DPC practices operate with lower overhead and fewer staff members, allowing more private and personal healthcare.
2. Do I need insurance?
Yes. Membership in a DPC practice is NOT health insurance. I accept people with any type of insurance (or no insurance), but I do not bill any of my services to insurance plans. You will need health insurance to cover unexpected large health care costs such as ER visits, surgeries, hospital stays, or significant health care issues like cancer. I will be able to treat most outpatient healthcare needs.
3. What specific medical do you cover?
Here is a list of the most commonly treated ailments for acute care needs:
Pink eye
Strep Throat
Sinus infection
Urinary Tract Infection
Yeast Infection
Croup
Acid reflux
Bronchitis
Ear infection
Rash
Cold sores
Mastitis
Gout
Migraine/Headache
Muscle strain
Community Acquired Pneumonia
For chronic medical conditions I most commonly refill medications for the following:
Thyroid disorders
Hypertension
Hypercholesterolemia
Asthma Inhalers
Depression/Anxiety
I also do physicals for athletic participation, scout or girls camp.
If you have a non-emergent medical need message Mobile Medicine and we will help you. If I can't help you, I will direct you to the right treatment.
4. How much does it cost?
$50 for all services, per patient.
5. Do you prescribe controlled substances?
No. I have a license to do so, but I choose to not prescribe them to protect myself and my patients. However, there are alternative treatments that I can offer in place of controlled substances for the following conditions:
6. Do you order labs?
Yes. I work with IHC labs and they offer a 40% discount for cash pay patients if you pay at time of service. The most common labs requested are the following:
Thyroid panel
Cholesterol Lipid panel
Hormones
Complete Metabolic Panel
Complete Blood Count
and others upon request
7. Can you help when we are out of town?
Yes, I can guide you with your medical needs when you are out of town. I have prescriptive authority in Utah, but my prescriptions can be transferred to an out of state pharmacy depending on the state and their regulations. House calls are not available in all areas.
8. Can I still visit my regular doctor?
Yes! Mobile Medicine is not necessarily a replacement for a primary care provider, I just want to keep you out of the clinic more if possible! We are available after hours, weekends and holidays. We are available when a text message would help your medical need, so you don't have to wait in the office.